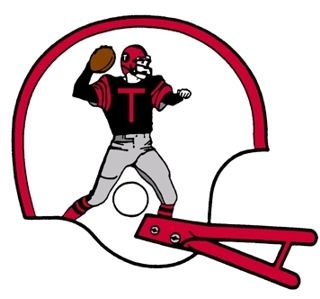 The National Collegiate Athletic Association
700 W. Washington Street
P.O. Box 6222
Indianapolis, Indiana 46206-6222
April 27, 2004
Greetings:
We are formally requesting that the Tom Bowl be considered as the Fifth BCS game.
The Tom Bowl is currently the largest major college bowl game not sanctioned by the NCAA. Since 1989 we have traditionally invited the #1 and #2 teams in the nation to meet in college football's ultimate showdown. Since 1994 this game has been held in Frank A. Schafer Field in Beal City, MI.
Last season our game featured a titanic scoreless tie between USC and LSU. While we have deviated from out standards over the years like in 2002 when we staged the Big 10 championship between Iowa and Ohio State our first choice is to always match up the top two teams in the nation.
Enclosed you will find a promotional brochure about the Tom Bowl. If you need additional information please let me know or visit our website at www.tombowl.com.
Thank you for your consideration,
Tom Cantrell
Tom Bowl Headquarters